Anonymous asked: Hi! where are you studying wildlife conservation? also, what program are you going on to volunteer? thanks, from a hopefull future wildlife conservationist!
20 tags
18 tags
20 tags
3 tags
Seven facts about me!
I'm short — 5'1". I moved out from my parent's home at the age of 17. My eyes change color from green to blue, depending on the weather and what colors I wear. I am studying Wildlife Biology & Conservation. My favorite colors are red, purple, and brown. I own the best cat in the world. He turns 9 tomorrow! I have a pacemaker. -Bet you didn't expect...
5 tags
1 tag
30 Things To Stop Doing To Yourself. →
meleexrose: http://www.marcandangel.com/2011/12/11/30-things-to-stop-doing-to-yourself/ ————- Excerpt: 7. Stop being scared to make a mistake. – Doing something and getting it wrong is at least ten times more productive than doing nothing. Every success has a trail of failures behind it, and every…
4 tags
4 tags
6 tags
30 Day Photo Challenge Fail.
I completely stopped posting around the end of June! I had so much going on, but now I am hopefully back. Not sure if I will be finishing the photo challenge or not yet. I just moved into a new apartment, so my external hard drive with all my photos on it is around here… somewhere.
2 tags
3 tags
5 tags
5 tags
5 tags
4 tags
4 tags
3 tags
5 tags
30 Day Photo Challenge.
Day 1: a photo of yourself. Day2: a photo of yourself at least a year ago. Day3: a photo that makes you happy. Day4: a photo of a place you'd like to visit. Day5: a photo that makes you laugh. Day6: a photo of someone you love. Day7: a photo of something you stand for. Day8: a photo of something you enjoy doing. Day9: a photo of yourself when you were a baby. Day10: any photo you like for any...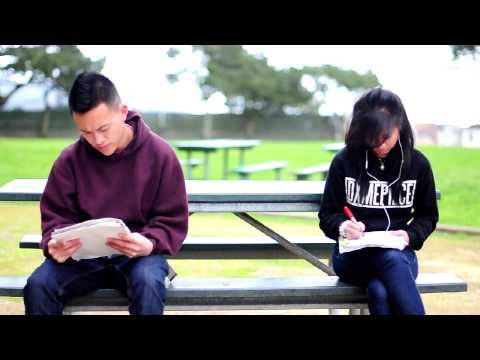 3 tags
"So here we are tonight, you and me together The storm outside, the fire is..."
– Dave Matthews Band, Say Goodbye.
Getting some things off my mind.
Since I have started my counseling from the court with the DVCC (Domestic Violence Crisis Center), I have been made aware of how much my life has been affected by my ex. How badly he had convinced me that I was the problem. How much he degraded me and abused me. He made me feel like the worst human being on the planet. But thats what these so-called "abusers" do. They point the blame,...